Fatal Accident Inquiries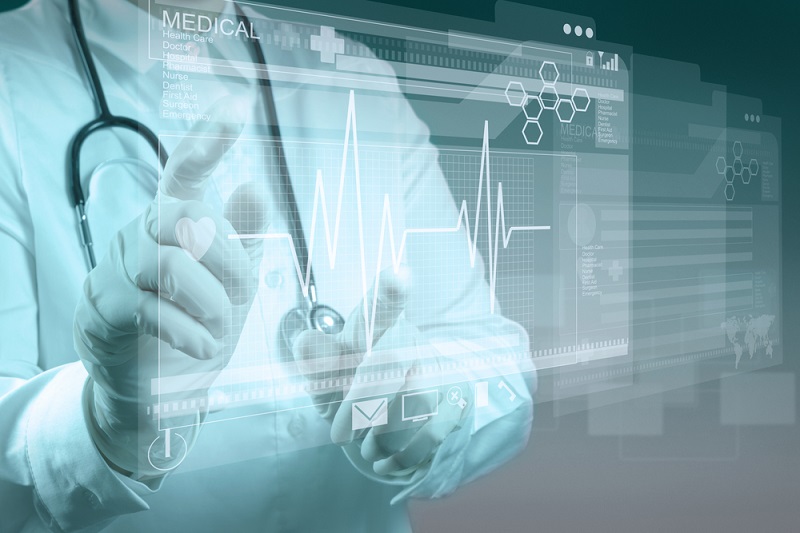 Euan has experience in representing both the Crown and 'Interested Parties' at public inquiries brought under section 1 of the Fatal Accidents and Sudden Deaths Inquiry (Scotland) Act 1976.
The 1976 Act sets out the law on Fatal Accident Inquiries (FAIs) in Scotland. The 1976 Act provides for a mandatory FAI: - (i) where it appears that the death has resulted from an accident in Scotland while the person who has died, being an employee, was in course of his employment or, being an employer or self‐employed person, was engaged in his occupation as such; and (ii) in the case of a death where the person who has died was, at the time of his death, in legal custody. The only caveat to this is that an FAI does not require to be held into a death in the mandatory category where criminal proceedings have been concluded against any person in respect of the death and the Lord Advocate is satisfied that the circumstances have been sufficiently established in the course of such proceedings (Section 1(1)(a) and (2)).
Provision is made for a discretionary FAI where it appears to the Lord Advocate to be expedient in the public interest that an inquiry should be held into the circumstances of the death on the ground that it was sudden, suspicious or unexplained, or has occurred in circumstances such as to give rise to serious public concern (Section 1(1)(b)).
Section 6(1) of the 1976 Act provides that at the conclusion of the evidence and any submissions thereon, or as soon as possible thereafter, the sheriff has to make a determination setting out the following circumstances of the death, so far as they have been established to his satisfaction: -
"(a) where and when the death and any accident resulting in the death took place;
(b) the cause or causes of such death and any accident resulting in the death;
(c) the reasonable precautions, if any, whereby the death and any accident resulting in the death might have been avoided;
(d) the defects, if any, in any system of working which contributed to the death or any accident resulting in the death; and
(e) any other facts which are relevant to the circumstances of the death."